Hi.
If you're here, then you possibly already know who I am, but for those who don't, my name is Geordie Little and I am an instrumental guitarist, composer and sound designer based in Berlin in Germany. I decided a long time ago to spend my life making and performing music, and trying to breathe life into the ideas inside my head. Inviting you all "Backstage" is my way of offering you a glimpse into that world, a way of bringing you in, wherever you may be, and sharing with you my creative process and what arises from it.

Here in Backstage you will find subscriber only videos and releases, behind the scenes footage and things I'm not allowed to make public, early bird tickets to selected shows, first listens of new recordings or ideas, exclusive live streams, discounts on merchandise, and many more things I haven't yet thought of! And, simply for signing up, you will receive a digital copy of my new album "(s)he", as well as previous releases "A Journey into Seahorse Valley" and "Where the Walls Once Were". You also get constant access to ask me questions and interact and will sometimes even be able to give me input into new projects or ideas. It's basically a place to get to know me better as a creator and to see behind what everyone else gets on stage.

Backstage is a place I can share me, not just my music.

So thank you for even having read this far. Without people like you supporting artists around the globe, the world would be a much duller place.

Cheers,
Geordie

Here's what you get:
All the new music I make

streaming instantly on your mobile device via the free Bandcamp app, and also available as a high-quality download.*

These back-catalog and subscriber-only releases:
A 20% discount on all my merchandise.
The satisfaction of knowing you're supporting me in a sustainable way.
Join:
For €4/month, you get everything above.

You're a subscriber

Thank you!

For €6/month, you get everything above, plus:

just for signing up, you will receive a Vinyl copy of either "A Journey into Seahorse Valley" or my newest album "(s)he". Of course these can be exchanged for CDs instead if you prefer, just drop me a message and let me know which one you want.
You will also receive a physical copy (Vinyl or CD) every time a new album is released.

You're a subscriber

Thank you!

For €10/month, you get everything above, plus:

not only can you rest assured in the knowledge that your generosity and kindness really does support me as an artist and allows me to focus on creating, but I will proudly publish your name on my website as a supporter (unless you would prefer me not to).
Additionally, you will also receive download codes for digital copies of my entire back catalogue, and I will happily give you and a friend free tickets to any show in your area of which I am a part, provided I or my associates are producers or have the ability to secure free tickets - limited to a maximum of 2 shows in your city per year.

You're a subscriber

Thank you!
* Downloads are DRM-free and available in MP3, FLAC and
more
.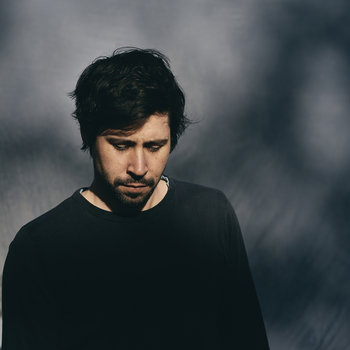 Geordie Little
Berlin, Germany
"Mesmerising"

"Hypnotising and beautiful"

Australian born, Berlin based, percussive lap and finger style guitarist Geordie Little has been carving out his own niche in the guitar world since 2012. Mixing percussion, melodies, harmonics and chords, Geordie spans myriad genres, from ethereal soundscapes to contemporary finger style.
Latest Release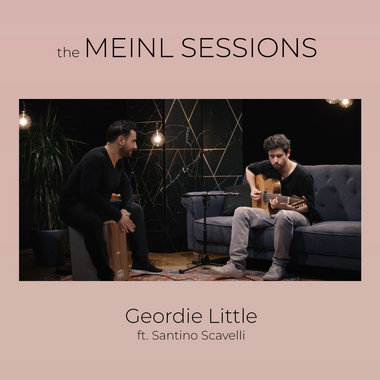 the MEINL SESSIONS
Subscribers
runnerduck